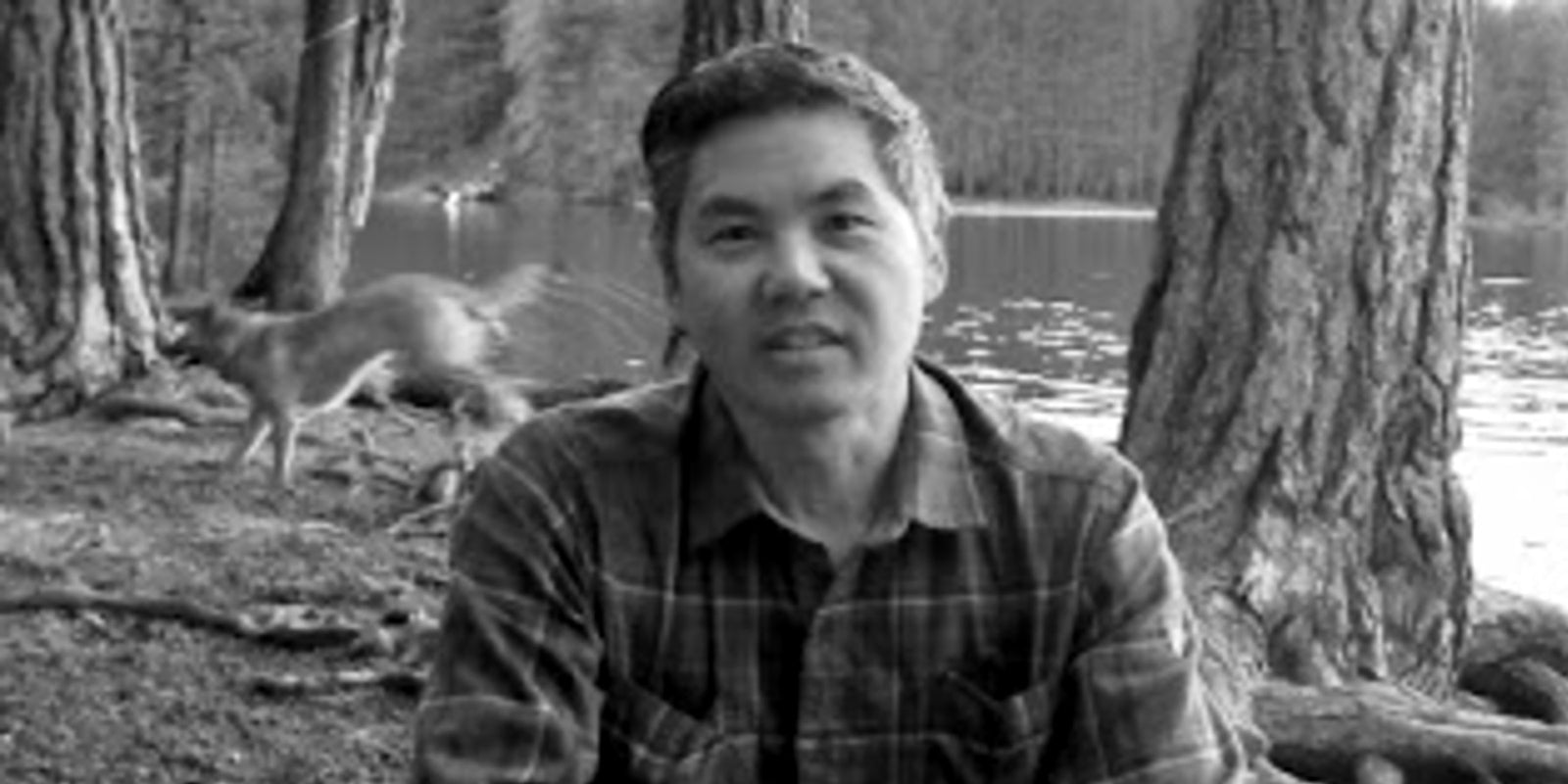 First things first, I'm not a writer. People like me are why apps such as Grammarly exist- it's a great tool by the way. My background is Industrial Design, far from the art of creative writing- and I've always been more of a listener than a talker. But I created this blog because I think my own fly fishing journey can help you on yours, whether you're a novice fly angler or just new to Euro-nymphing. We'll discuss techniques, fishing tactics, fly tying, gear and whatever else will help you advance your skills to better enjoy your time on the water. I don't know it all, no one does, but I'll discuss things I struggled with. Things I wish someone would have explained to me. I'd like this blog to be a road map to a better fly angling experience for you. 
I fish year-round, taking days off when the water is too warm for the trout's safety or it's too cold for mine. I fish a lot, but it's not all about catching fish, it was at one time. 

In my quest to become a better angler I've become more caring about everything else surrounding the catch. It's no longer about the numbers or size. Again, it was at one time.
I care more about bugs, and the wildlife that are part of the river's ecosystem. I care more about tying flies and imagining the fish taking them the next day. I care more about the solitude I have at the river when I fish alone. And on the occasions that I get to fish with a good friend, well I'm just as content to watch him/her land a fish than if it were I. I care about memorable riverside chats I've had when visiting far away waters, complete strangers, but angling brethrens who made me feel welcome. And I care about the old friends with whom I've reconnected through fly fishing, some I thought I had lost touch with for good. 
Even the little things are more special to me now. Packing a nice sandwich for lunch or enjoying a shot of bourbon after I pull off my frozen waders can make my cherished time at the river a little nicer.
Trying to solve the many mysteries of why fish take or don't take my flies is more of a marathon than a sprint. And I realize that I'll never crack the code, no angler ever will, but I don't need to- there's a lot more to enjoy about fly fishing than just catching fish. I guess I started this blog to make sure my readers try to feel the same way.
by Jeff Sasaki